Welcome to the Human First Lens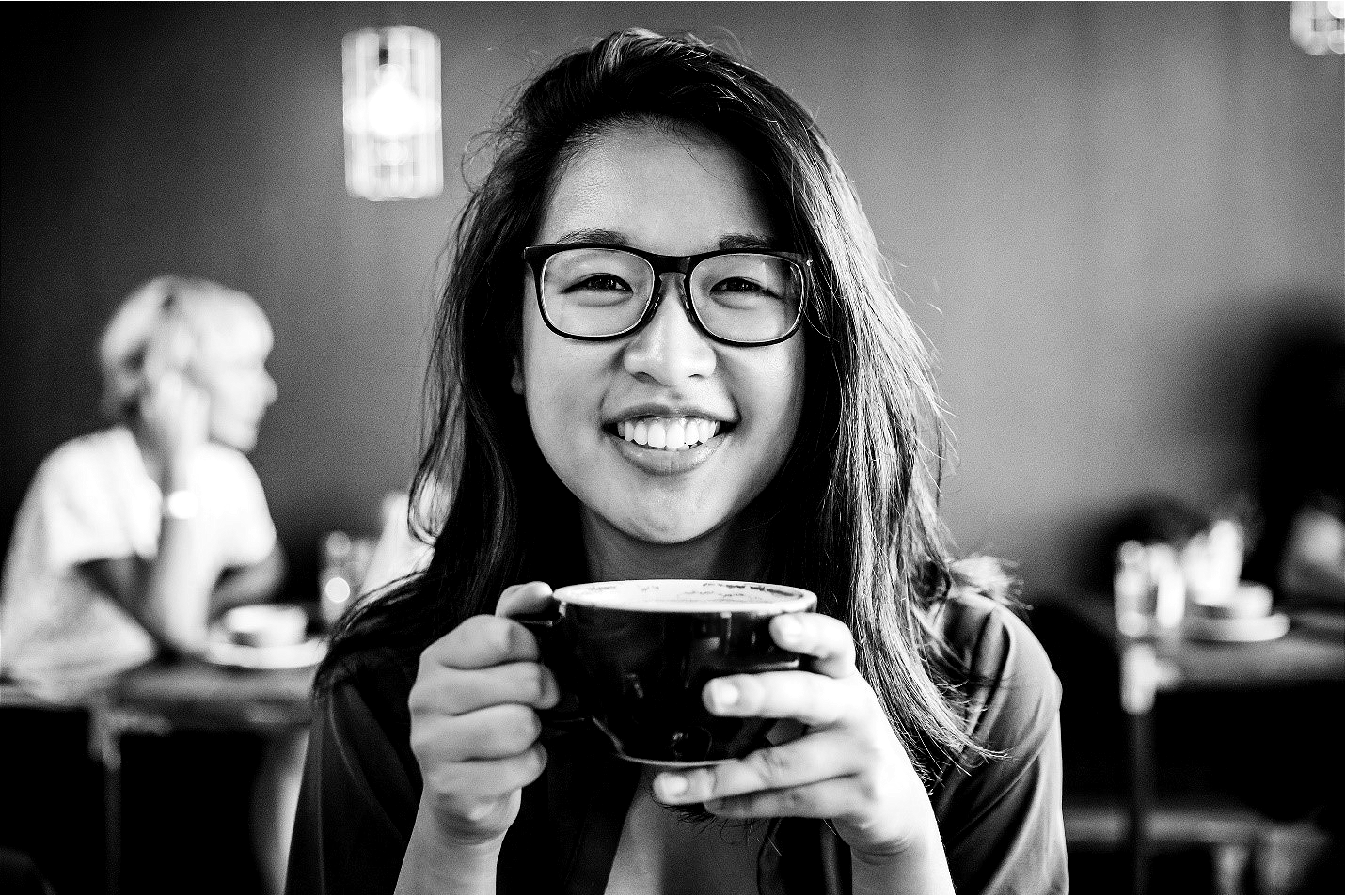 Human beings who understand their own basic rights and basic needs – as well as the spectrum-based view of human diversity – are more likely to experience thriving personally, as well as in their relationships, schools, workplaces and communities. When people are thriving, they are also more likely to reject oppression and overcome obstacles – like racism, sexism, ableism and homophobia – that might come their way.
How It Works
The Human First Lens provides information and tools to empower you to reach your own unique highest and fullest potential, and to truly thrive! The Human First Lens is presented is presented in four (4) modules: I, Human; Interrupting & Eradicating Isms; I Am Me – Label Free; and the Human First Lens Knowledge Check In. Most topics include an Explore Section where you can learn more about defining yourself. It's generally recommended to view the modules and topics in the order above, though you are free to explore and revisit topics at any time. To move to the next topic, or to revisit a topic at a later date, view the sidebar menu (the bottom menu on hand-held devices), or return to the module menu below. Once you've covered all of the topics, the Human First Lens Knowledge Check In allows you to test your baseline knowledge and receive a Certificate of Completion. Feedback surveys are included at the end of each topic. Participation in these surveys is completely optional.
Interrupting & Eradicating Isms
A Safe Space for Learning
The Human First Lens is generally intended for people who have reached the 8th grade or above, or who have parental or teacher guidance. If you are exploring the Human First Lens on your own, please remember:
You are not alone.
Some people may have an emotional response to some of the information presented here. If you feel overwhelmed or need help processing, please speak with a friend, family member, counselor, teacher or mental health professional right away. If you have a mental or emotional health crisis, please dial 988. If you have a mental, emotional or physical health emergency, please dial 911.
This is a judgement-free zone.
You are encouraged to explore and challenge your own thoughts as well as the information presented here. Your conclusions and private thoughts are your own. You are also encouraged to question information and do your own research. If you would like to learn more about a topic, or view things from another perspective, you are welcome to do so.
There is no time limit.
Some topics may take longer than others to process and explore. You are encouraged to move along at your own speed and you can take a break at anytime. Many people find that they revisit topics at a later date. You are welcome to come back and visit at any time.
Support the Human First Lens
All People Thriving provides this training at no cost to learners. However, we do incur a cost to keep our systems running and to ensure our team members receive a living wage. If you find this information valuable to yourself or your organization, please consider supporting the Human First Lens.